Safari Chess
Play 'Safari Chess' which is also commonly known as 'Animals/Jungle Chess' with anyone from all around the world. Play the multiplayer mode online with friends or try the single player mode to challenge and ultimately defeat the Dragon Master. Smooth and appealing graphics, animation suitable for all age groups.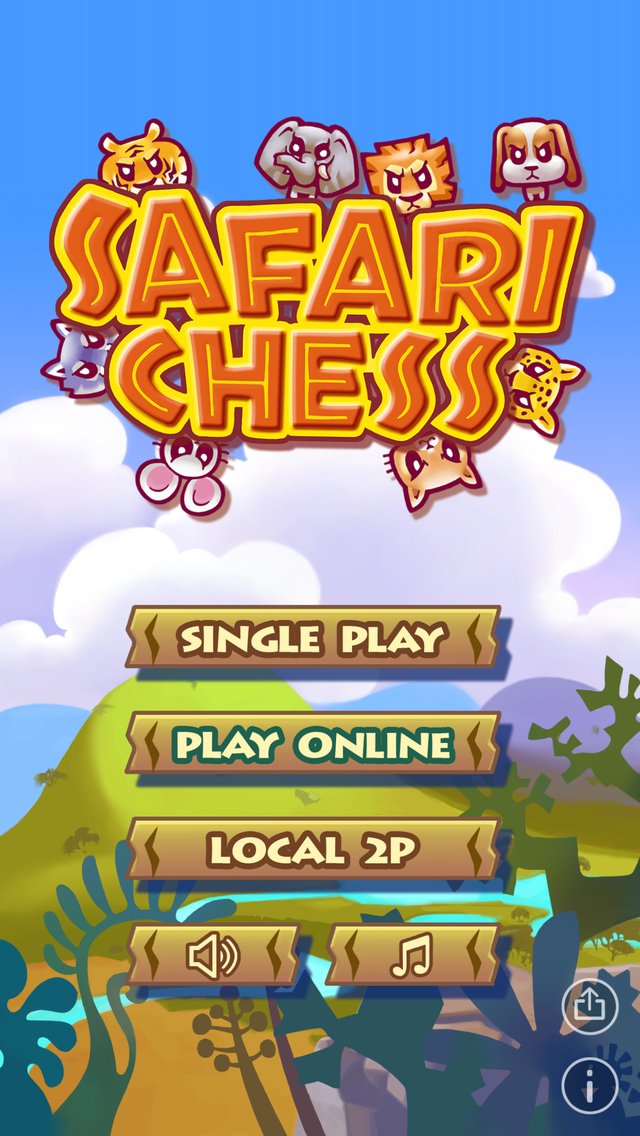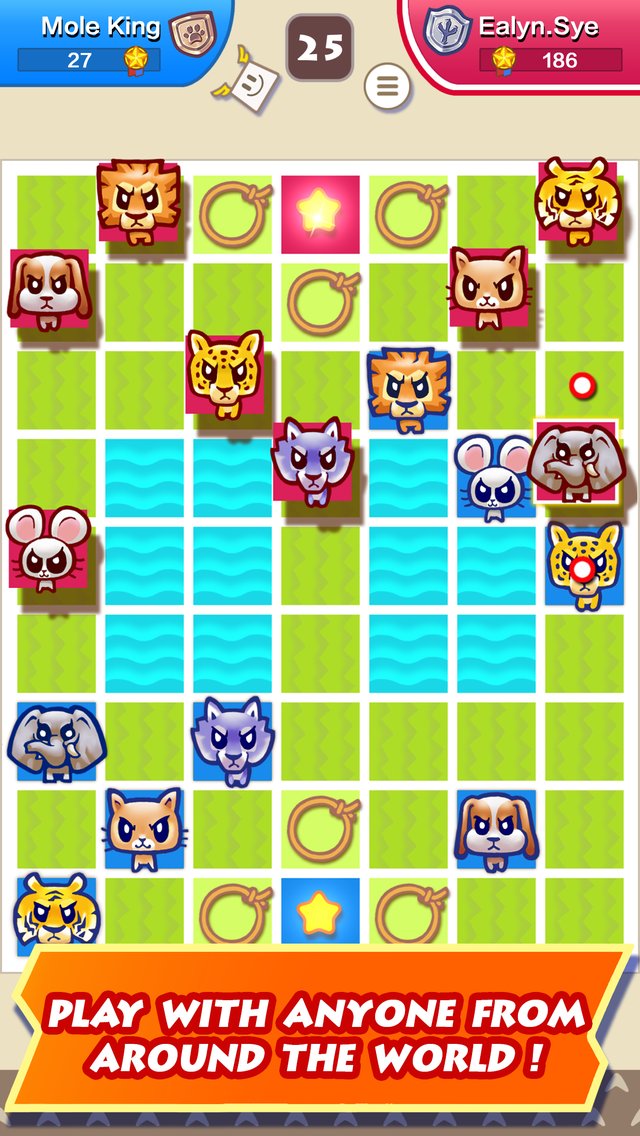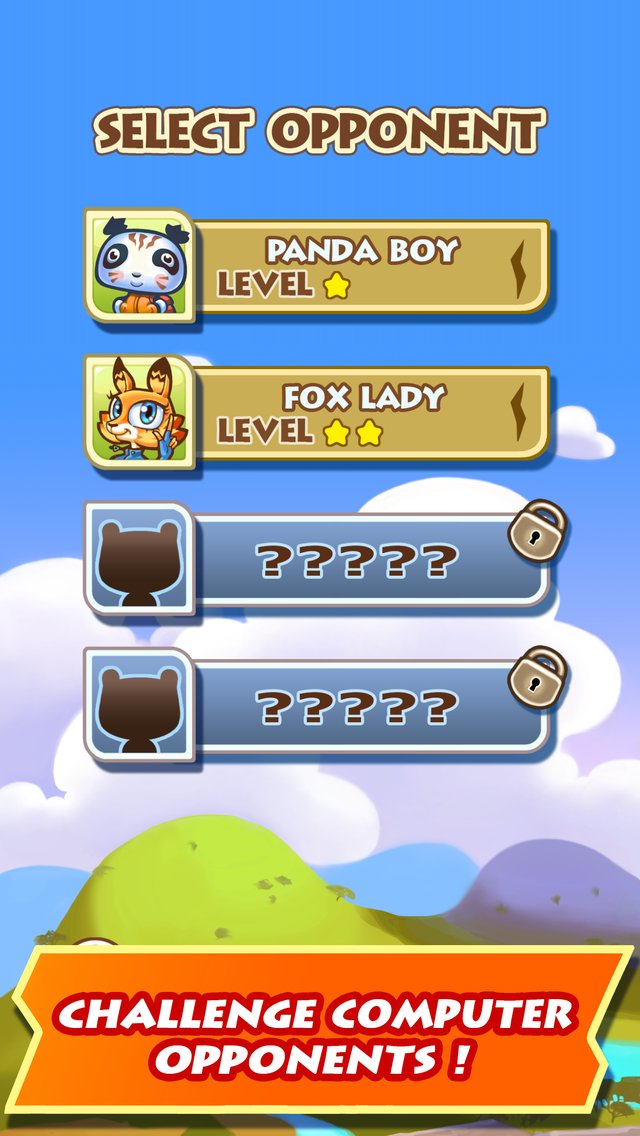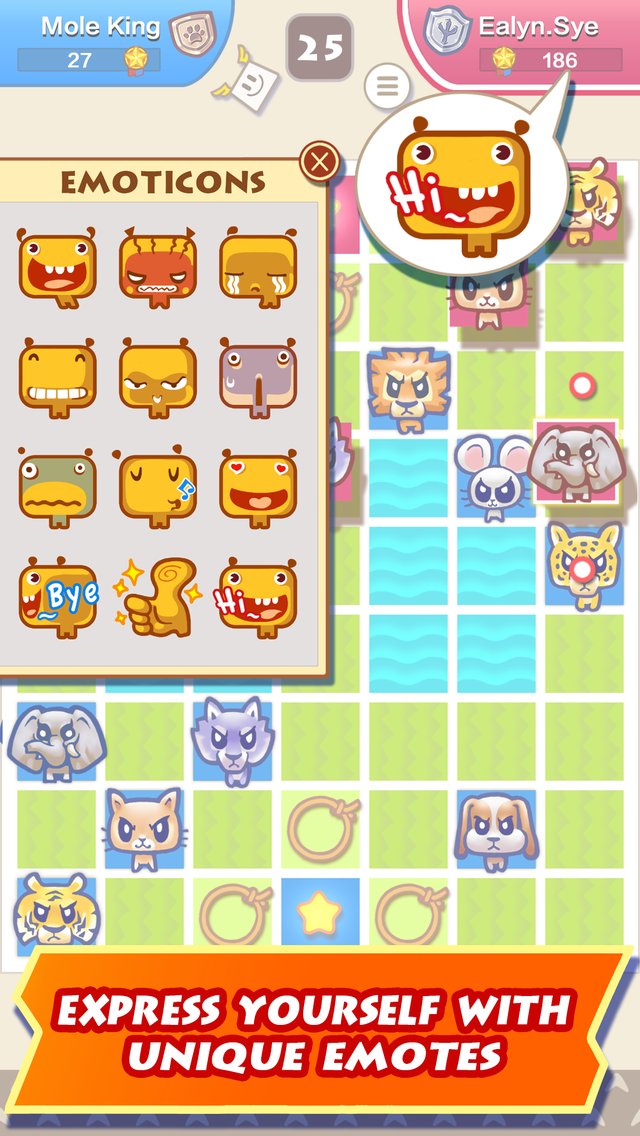 Single player with multiple difficulty AI levels suitable from beginners to advanced players.
Play live, compete online with friends or anyone from around the world.
Support 2 players to play against each other on the same device.
Custom emotes to express yourself to your friends or opponents alike.
Unique Safari Chess's achievements crests to be collected.
---